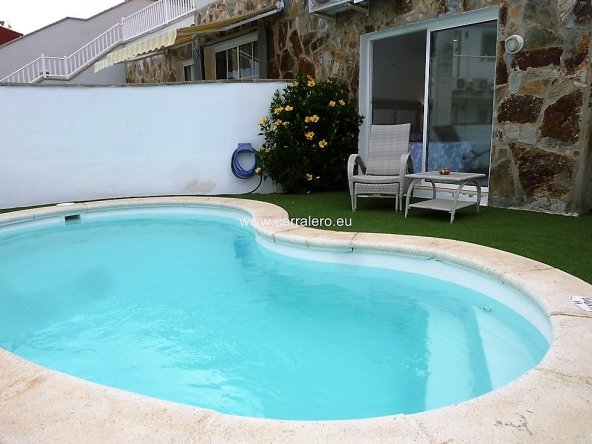 ID:

02193

Beds:

4

Baths:

3

164

m²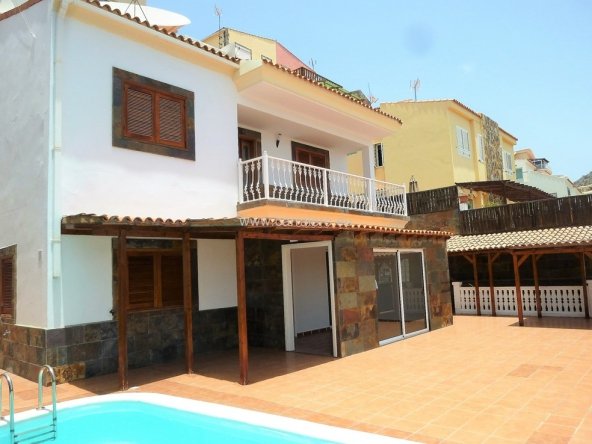 ID:

02164

Beds:

4

Baths:

2

140

m²
Arguineguín was once a small fishing village, is located in the southwest of the island of Gran Canaria and belongs to the municipality of Mogán. The Spanish took the place name from the indigenous people in 1492 and it means something like calm water.
The town of Arguineguín is located directly at the sea and today lives mainly from tourism. Here it is mainly the Scandinavians who have put this wind-protected spot in their hearts. The main beach, Arguineguín Beach, is large and well-kept, the water is clear and warm.
Near the center of Arguineguín is Loma Dos, a preferred purely residential area with well-kept villas and single-family houses in a quiet location that are for sale or rent. Most of this properties are face the sea and have sun for almost the whole day. Once a week there is one of the largest markets on the island.
Who wants to leave the car can use the boat connections between Arguineguín, Puerto Rico and Mogán. In the marina you can charter a boat to see the impressive coastline. In the evening the promenade is recommended, here you should definitely enjoy the freshly caught fish and the wonderful sea view in one of the restaurants. Between Arguineguín and the district of Patalavaca are several large hotel complexes, houses, bungalows and apartments, restaurants, bars, supermarkets and schools.
Sporting activities such as golf, tennis, water sports, boat rentals, diving, bike tours, hiking offer enough variety. If you want to explore the underwater world, you will find a beach here with particularly spectacular diving grounds.
Nearby beaches are Arguineguín Beach 1,1 km, Playa Las Marañuelas 1,4 km, Anfi del Mar 3,8 km, etc.
Airport: 41,1 km
Maspalomas: 12,6 km
Capital Las Palmas de Gran Canaria 66,4 km